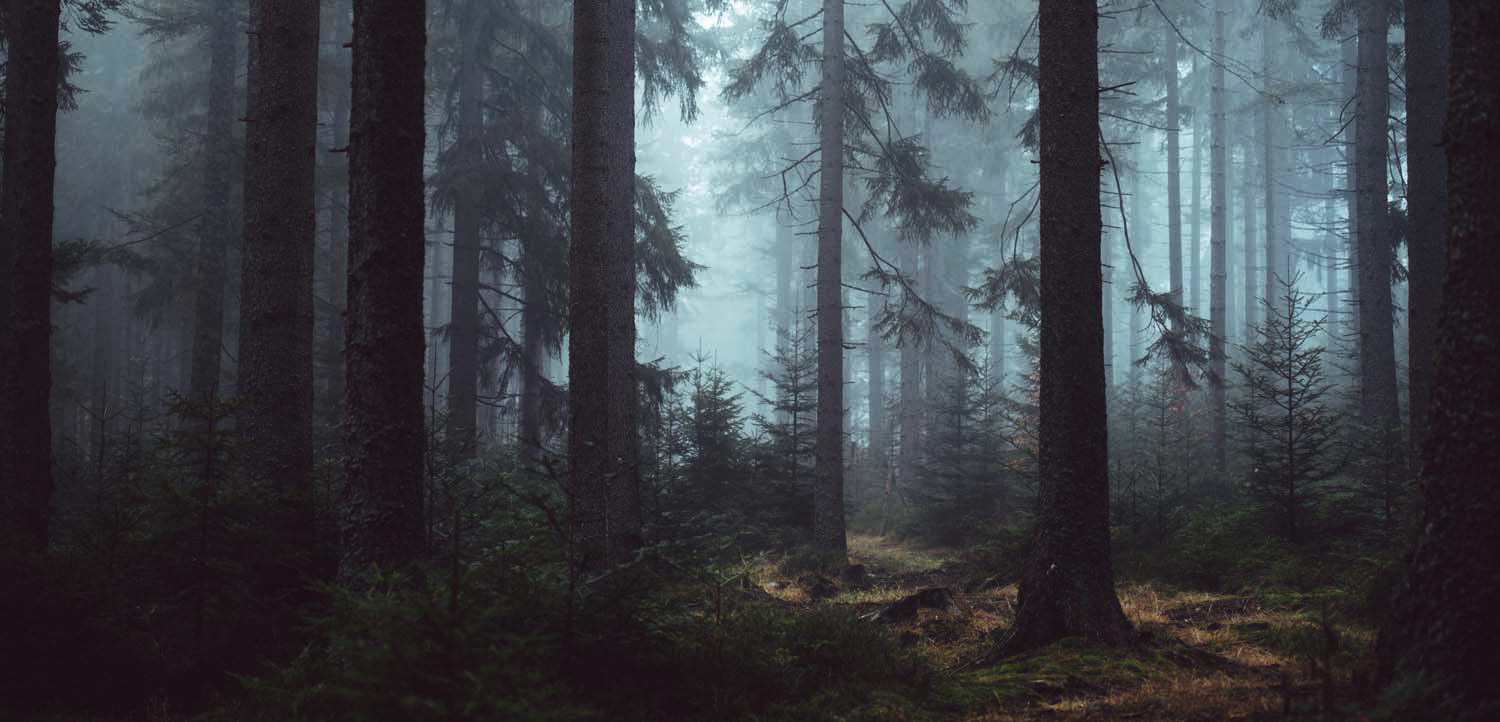 Where Wondrous Stories are Told,
Marvellous Adventures Begin to Unfold.
An Audio Drama
Newest Episode
The Fox and The Flower
Wind through the leaves,
The crackle of flame.
A dark starry night,
Never the same.
Have you heard the legend of the Titans and the Hero who vanquished them?
Come sit by me and I will tell you the tale.
NARRATED BY CRAIG DEACON
WRITTEN BY DARIO PAOLA